"I must say a word about fear. It is life's only true opponent. Only fear can defeat life. It is a clever, treacherous adversary, how well I know. It has no decency, respects no law or convention, shows no mercy. It goes for your weakest spot, which it finds with unnerving ease. It begins in your mind, always … so you must fight hard to express it. You must fight hard to shine the light of words upon it. Because if you don't, if your fear becomes a wordless darkness that you avoid, perhaps even manage to forget, you open yourself to further attacks of fear because you never truly fought the opponent who defeated you." 
― Yann Martel, Life of Pi
WOD:
"CrossFit Games Open 14.1"
This workout begins with the Athlete holding their jump rope with the barbell loaded to the appropriate weight. After 30 double-unders are completed the athlete will move to the barbell to perform power snatches. For the power snatch to count, the barbell will move from the ground (or below the knee if the barbell is unloaded) to the overhead position with the knees, hips and shoulders extended in one line. After the 15 reps, they will move back to the jump rope and begin the next round.
As many rounds as possible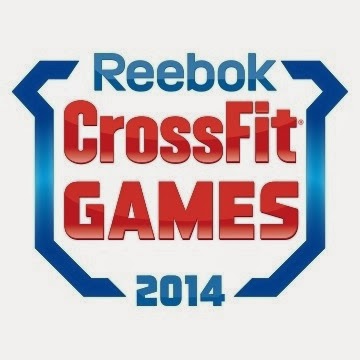 Complete as many rounds and reps as possible in 10 minutes of:
30 double-unders
15 Power Snatches, (75/55-pounds)
Open Workout 14.1 Standards
http://crossfitinvasion.com/wp-content/uploads/2016/08/CF-Invasion-Logo-Avenger-Style-1030x824.png
0
0
AVW
http://crossfitinvasion.com/wp-content/uploads/2016/08/CF-Invasion-Logo-Avenger-Style-1030x824.png
AVW
2014-02-27 20:34:42
2014-02-27 20:34:43
WOD: 2.28.14