"Be Who you are and say what you feel because those who mind don't matter and those who matter don't mind."

~Dr. Seus
GPP:
"KLEPTO"
Four rounds of:
27 Box jumps, (24″/20″ box)
20 Burpees
11 Squat Cleans, (145/95 pounds)
Fo time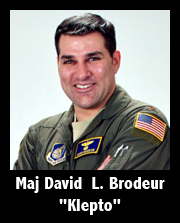 U.S. Air Force Major David "Klepto" L. Brodeur, 34, of Auburn, MA, assigned to the 11th Air Force, based at Joint Base Elmendorf-Richardson, AK, died on April 27, 2011 in Kabul, Afghanistan, of wounds sustained from gunfire from an Afghan military trainee.

He is survived by his wife Susie, daughter Elizabeth, and son David.

Competitor's
"SHIP"
Nine rounds of:
7 Squat Cleans, (185/125 pounds)
8 Burpee box jumps, (36″/30″ box)
For time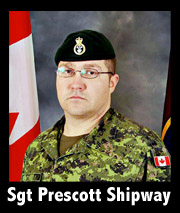 Canadian Forces Sergeant Prescott Shipway, 36, of Esterhazy, SK, Canada, assigned to the 2nd Battalion, Princess Patricia's Canadian Light Infantry, based in Shilo, MB, Canada, was killed on September 7, 2008 by a roadside bomb in Kandahar province, Afghanistan.

Coaching The Squat Clean with Josh Everett
http://crossfitinvasion.com/wp-content/uploads/2016/08/CF-Invasion-Logo-Avenger-Style-1030x824.png
0
0
AVW
http://crossfitinvasion.com/wp-content/uploads/2016/08/CF-Invasion-Logo-Avenger-Style-1030x824.png
AVW
2013-06-13 19:30:51
2013-06-13 16:07:21
WOD: 6.14.13